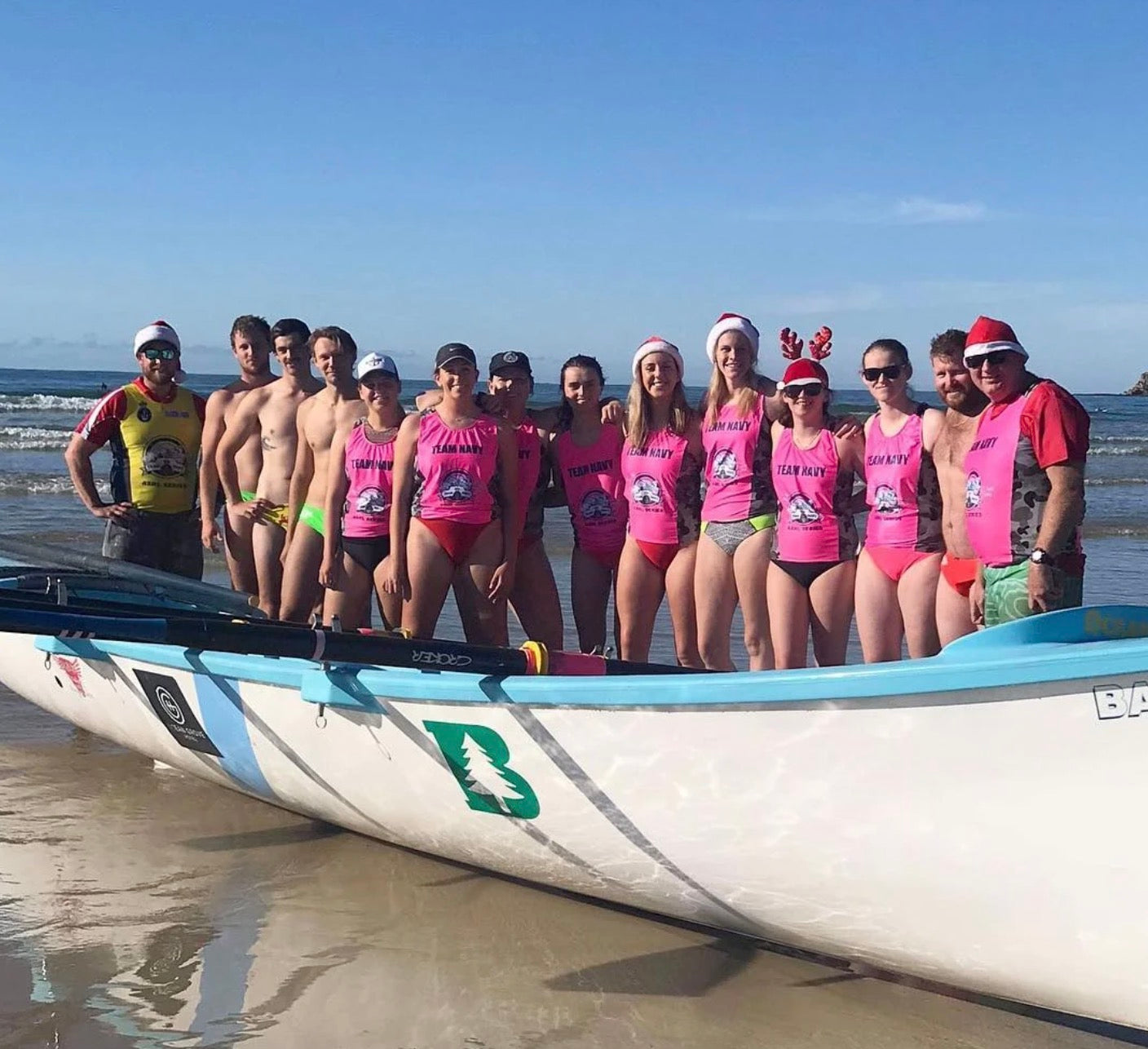 Surf Boats
Surf boat rowing is an exciting sport where crew members develop high levels of fitness and surf skills. While previously a male dominated sport, current representation is almost evenly balanced between male and female competitors. Age is no barrier to surf boat rowing.
13th Beach SLSC will this year be looking to expand its surf boat section and we invite anyone who is interested and wants to be part of a team with a professional and friendly culture to try out surf boat rowing with the Club and become a member of a crew to compete at surf carnivals during the summer season.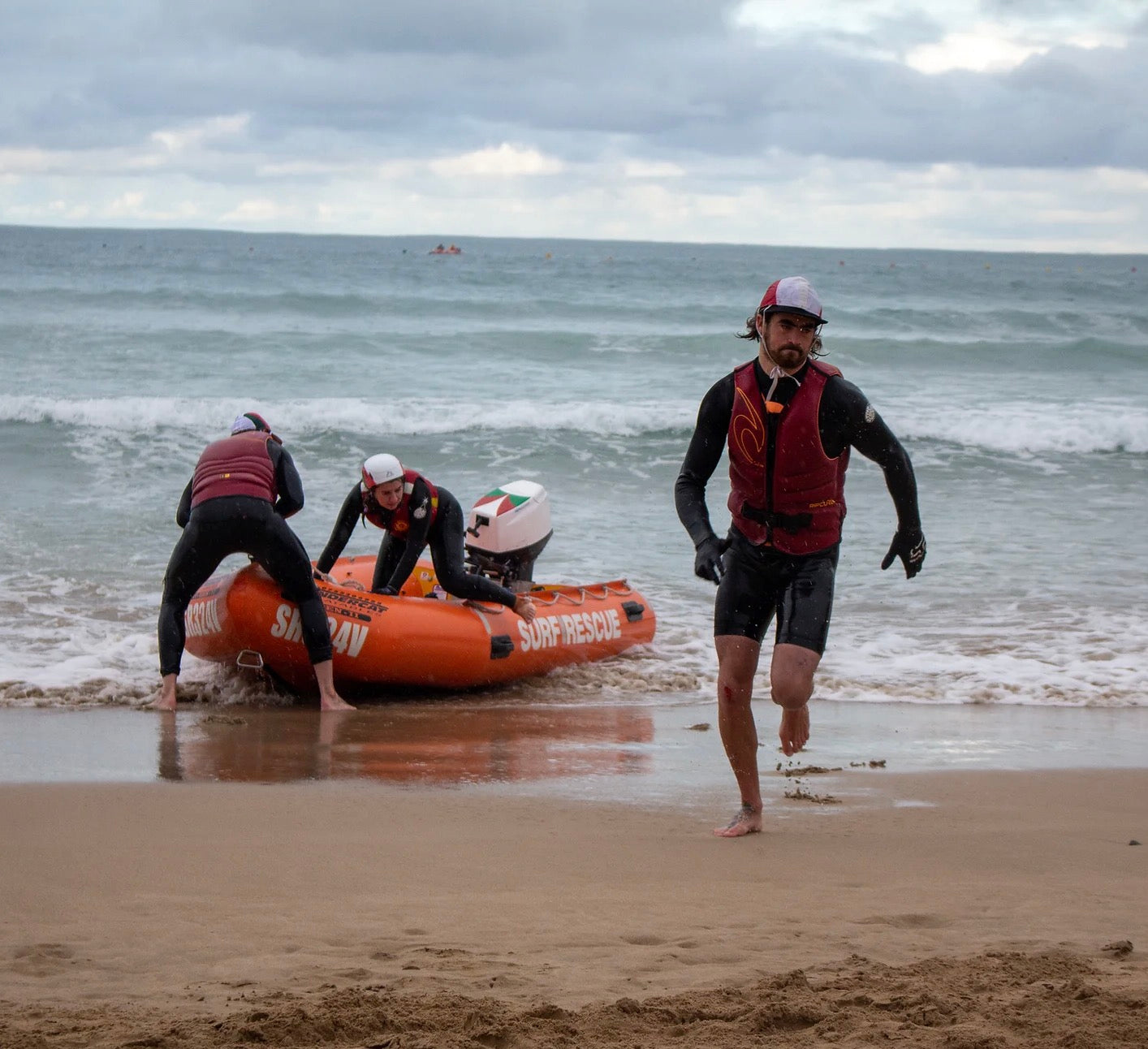 IRB
13th Beach SLSC has a proud and rich history in IRB competition, dating right back to the early 1980's right through today's modern spectacle.  In fact 13th Beach participated in the very first IRB Carnival which was held way back during the winter months of 1983 at Torquay SLSC, against the likes of Portsea, Venus Bay and Woolamai Beach, just to name a few.  Some of the people to have represented the club include the likes of Malcolm Bell, Bob Cain, Peter Bell, Brett Cooper and Phil Hughes all Life Members of the club.
​
Today the sport has grown to more than 16 clubs and over 200 competitors across the State and is the fastest growing sport in SLSA competition.  IRB competition incorporates both State and National competition with several rounds conducted throughout the state before the various titles are held.  IRB Competition is a fast, action packed highly skilled sport and makes for great viewing.  Competition is designed to replicate various rescue techniques used by inflatable Rescue Boats with a strong focus on one's safety.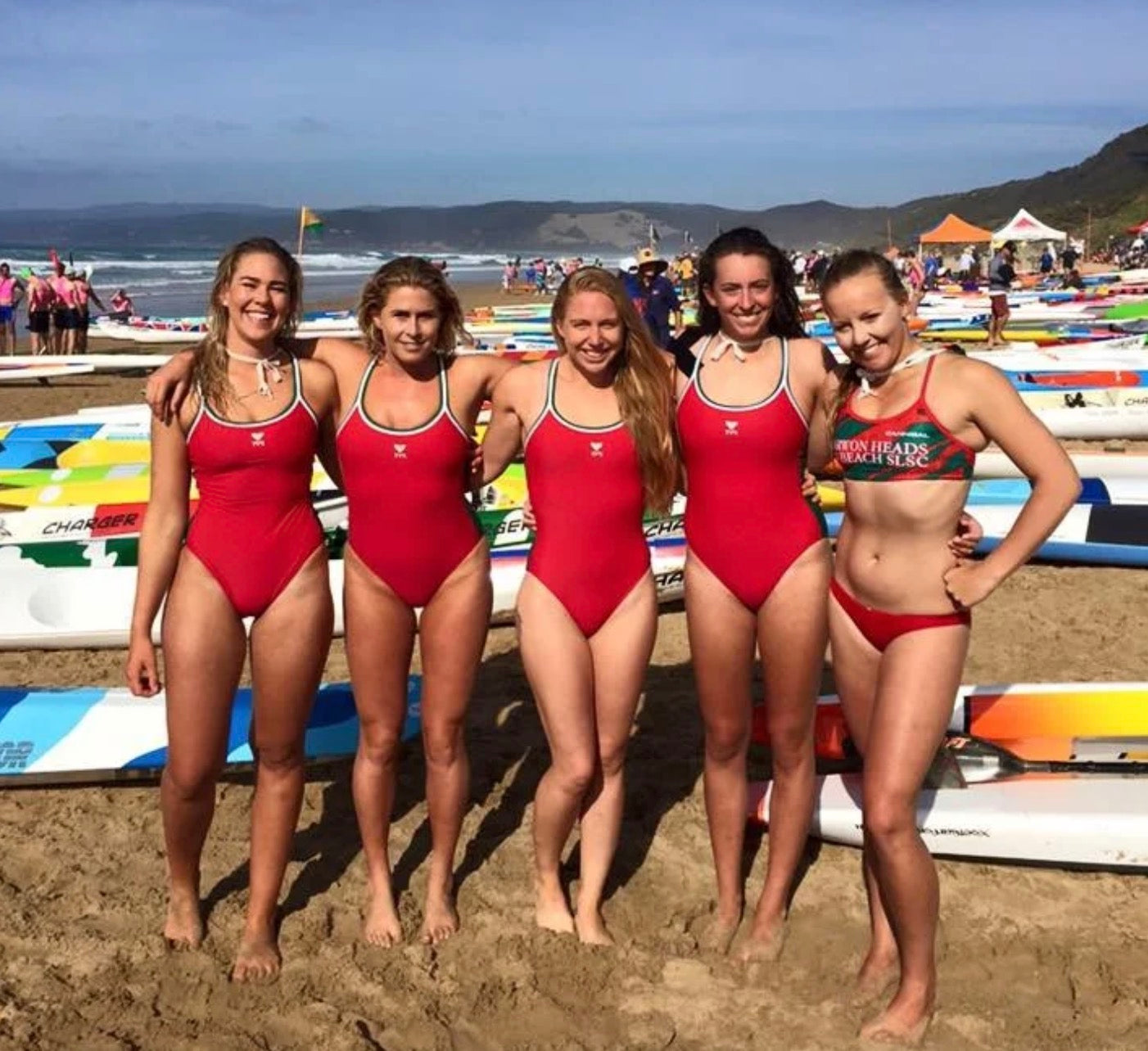 Senior Competition
As you move into the senior competition there are a number of different summer and winter carnivals you can compete in. These competitions will help keep you physically fit, improve your life saving ability and ensure you are having fun while doing so. The senior competition is also split into a water and beach section. Senior competition also includes winter pool rescue events.
Beach events:
1 and 2km races
Beach sprints (90m),
Beach flags
Beach relays (4x beach sprint teams). 
Water events:
Single surf ski race
Double surf ski race
Board race
Surf race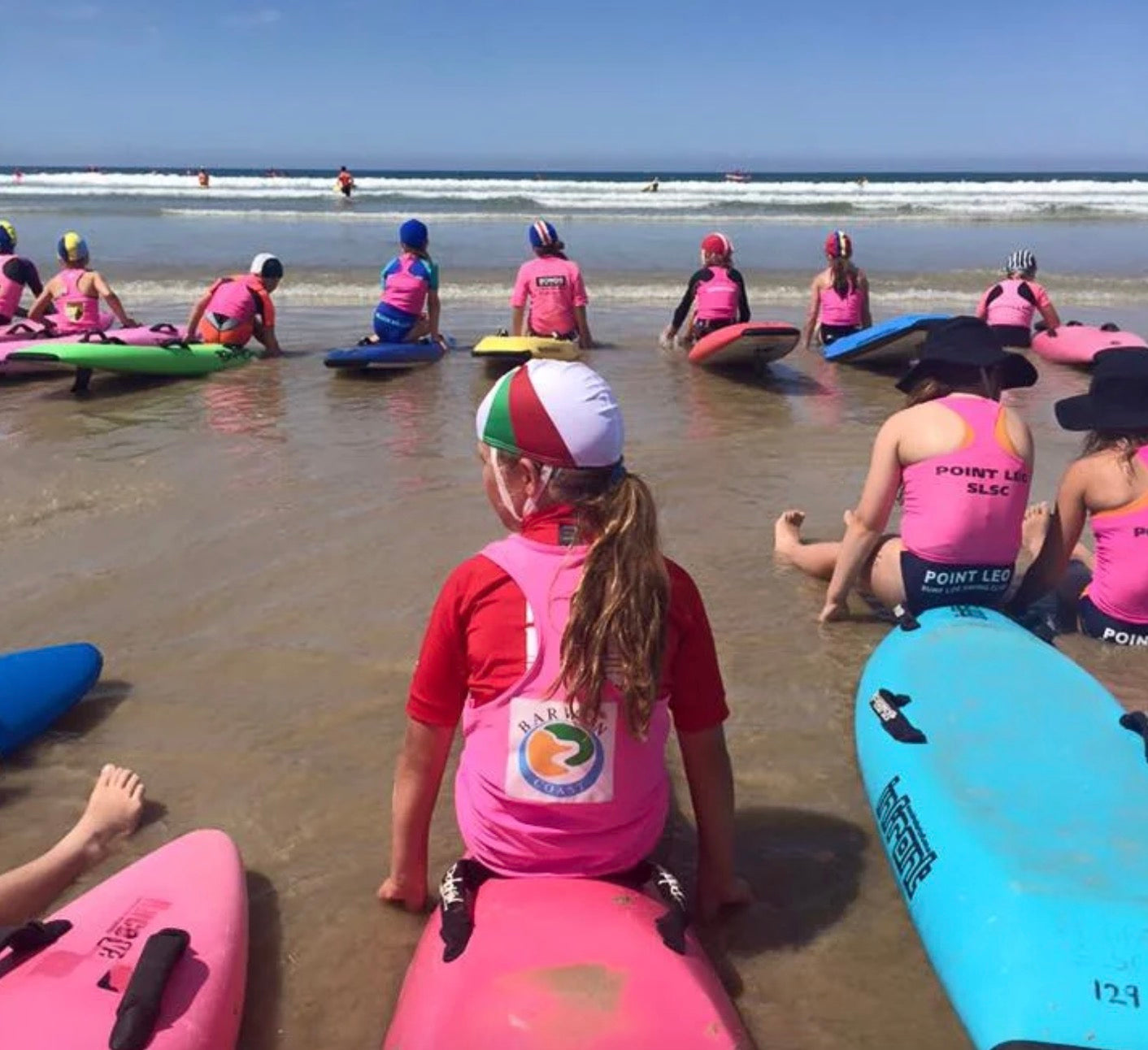 Junior Competition
Junior Competition at BH13B is a fun and supportive program for all abilities. Whether your child wants to push their competitive skills or improve their physical activity the HB13B Junior Competition Program incorporates fun and teamwork. The Junior Competition is split into summer and winter competition and children can do one or both!Summer events for nippers involve swimming, board paddling, and running. Children can also participate in team events that incorporate a number of these disciplines and may also begin to learn the basics of rescue techniques, such as the board rescue event.
​
The winter carnival season includes Pool Lifesaving competition. Pool competition includes obstacle races, line throw and manikin rescues, with carnivals in the June to August period.
More Info on Nipper Surf Sports