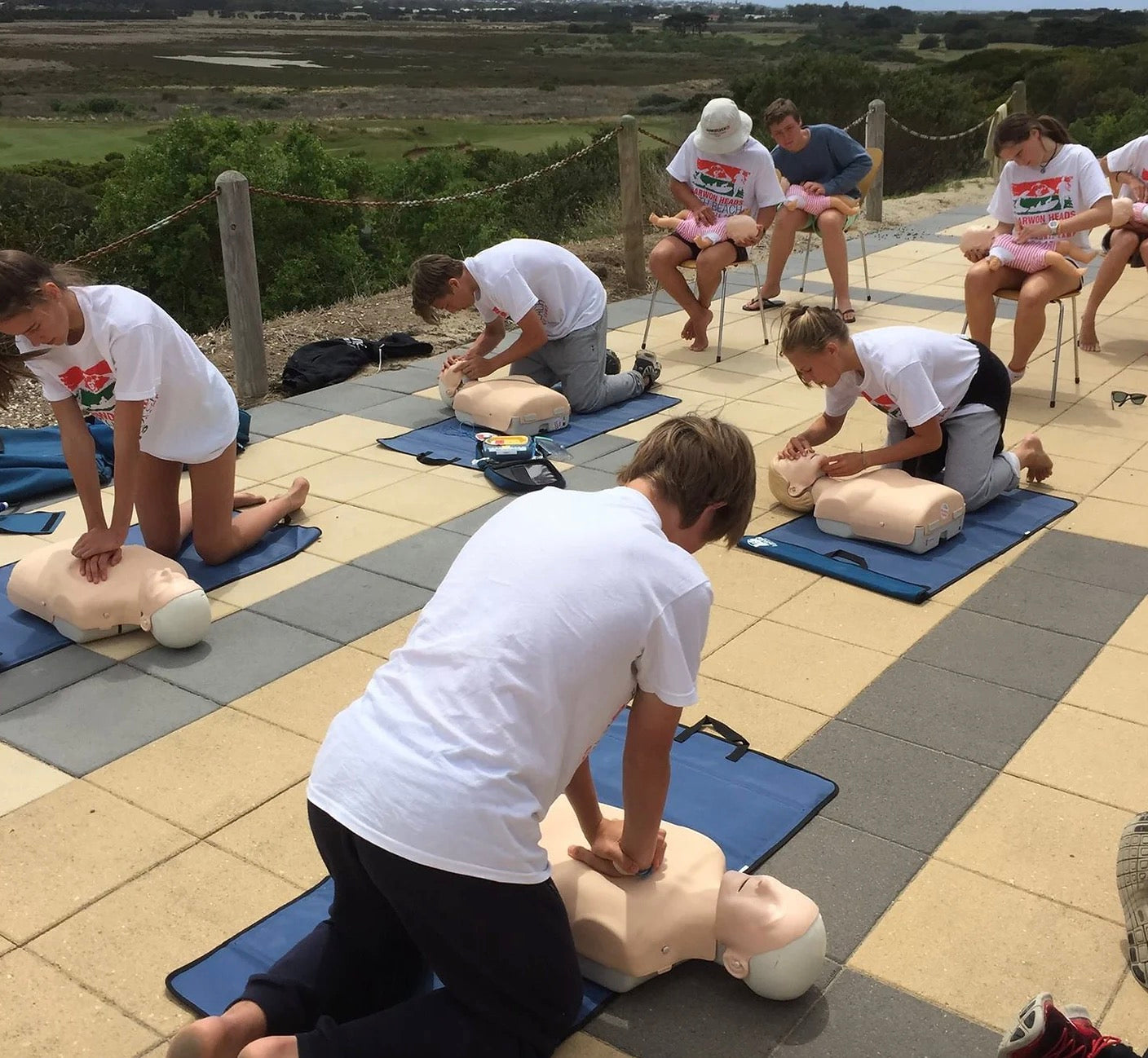 AIMS
13th Beach SLSC Volunteer members have the opportunity to achieve a range of awards and qualifications, thanks to the dedication and commitment of the Volunteer Trainer and Assessor network.
These courses are designed to support members in their introduction to lifesaving and support their development in their specific areas of interest.
Many of the courses have pre-requisites.
Please refer to LSV's Training Portal for an update list of courses currently being run at 13th Beach and other clubs accross the state.
Any questions please contact Georgia Mckinnon Operations Manager.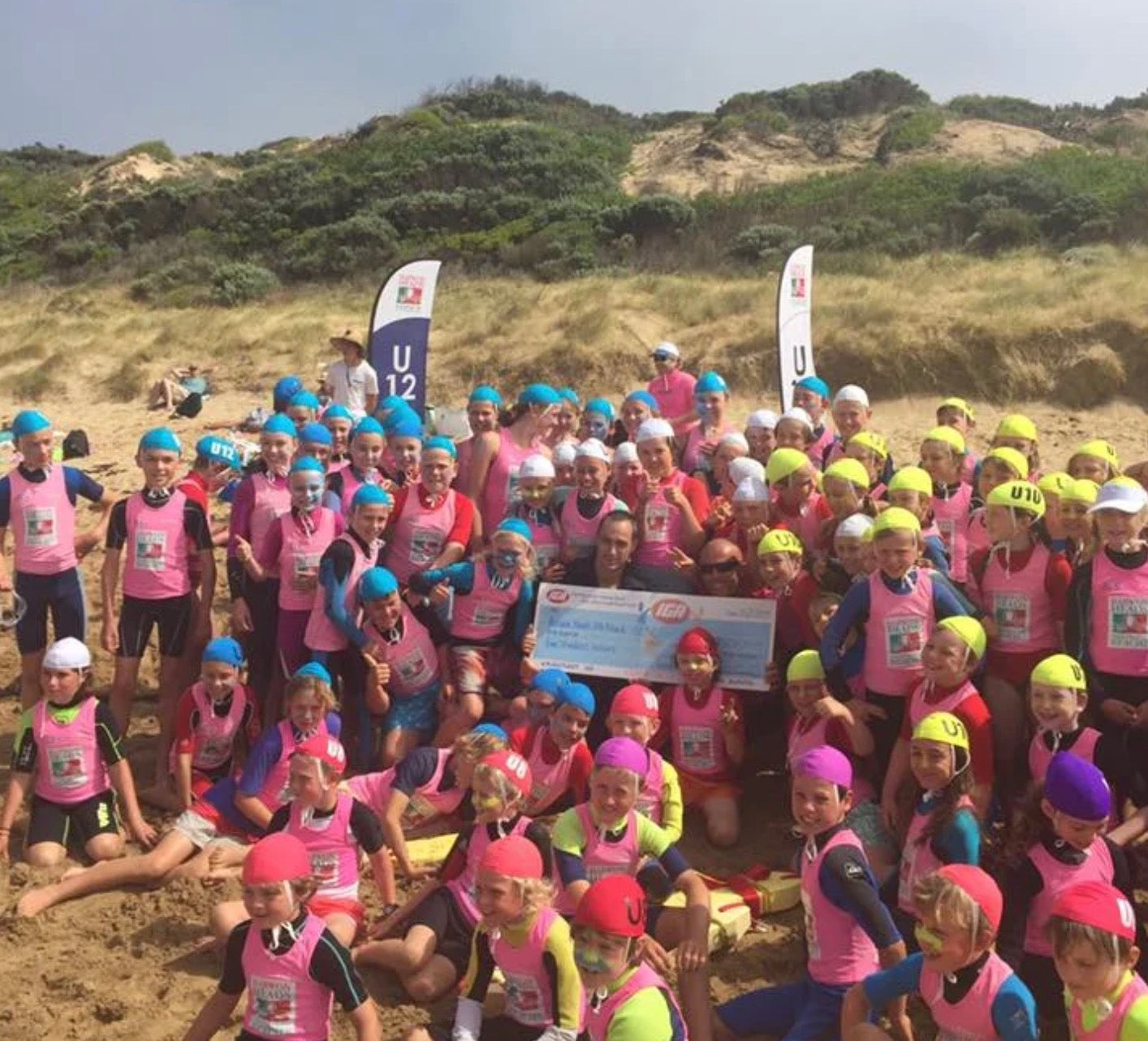 AWARDS OFFERED
We offer a number of awards as a club including:
Surf Rescue Certificate (SRC)
Bronze Medallion (BM)
Radio Operator Certificate (ROC)
Silver Medallion Patrol Captain (SMPC)
First Aid (FA)
Advanced Resuscitation Techniques (ART)
Side-By-Side Vehicle Operator Certificate (SSV)
Inflatable Rescue Boat Crew (IRBC)
Inflatable Rescue Boat Driver (IRBD)
​There are also a number of awards offered at a state level obtainable through Life Saving Victoria including:
Training Officer Certificate (TOC)
Assessor Certificate (ASC)
Gold Medallion (GM)
Rescue Water Craft Operator Certificate (RWC)